2019 Rescue Rangers
Summer Camp for Kids
Saving pets &
Educating Kids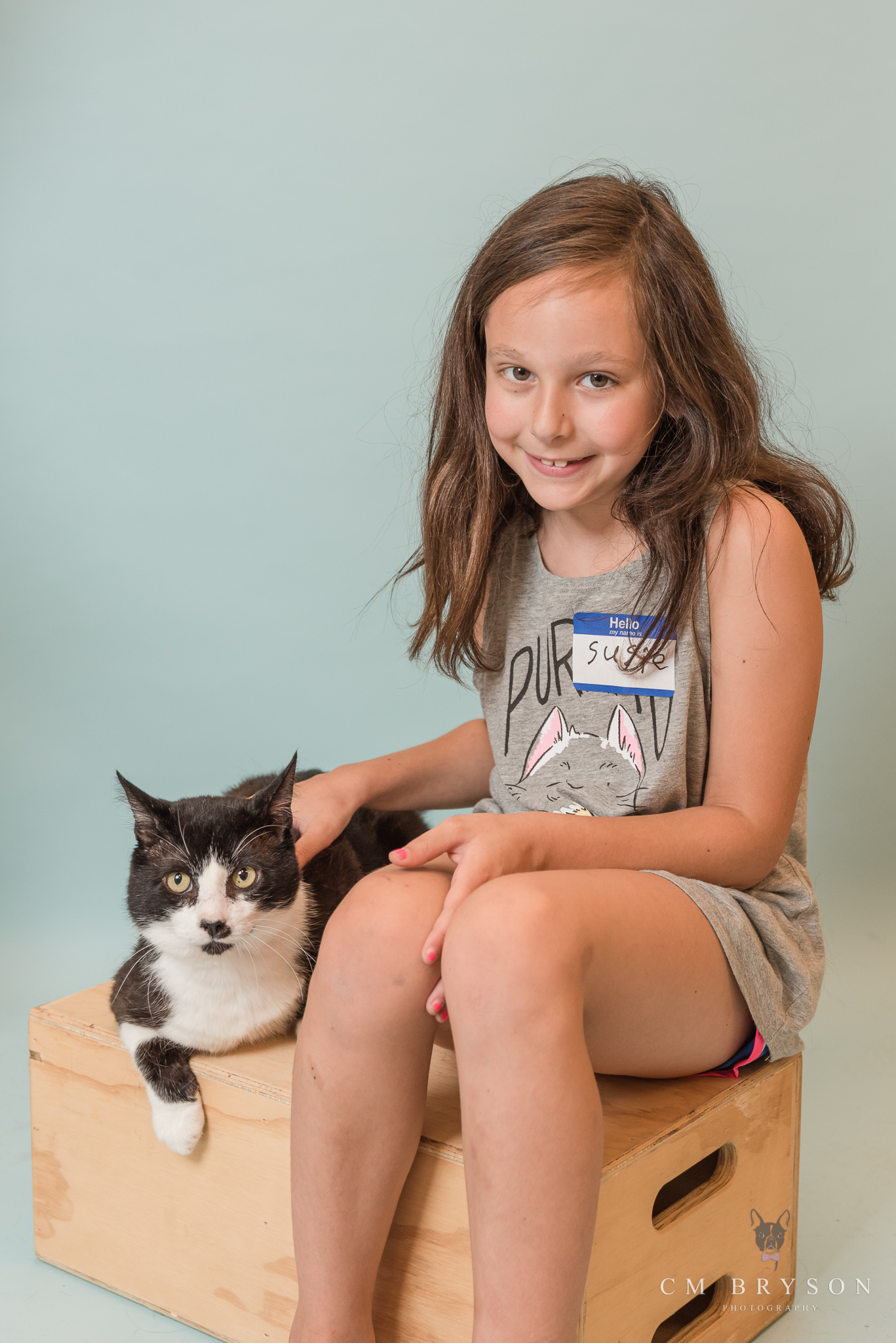 Annual Summer Camp
Rescue Rangers Summer Camp 2019 has wrapped. We had a GREAT time and had so many awesome campers! 
The children (grades 2 – 5) learned about animal care, nutrition, veterinary care, reptiles, K-9 Police Officers, and worked with volunteers on special crafts and art projects! 
Don't miss our Rescue Ranger ART Gallery & Auction at our Ice Cream Social!
Ice Cream Social
Enjoy a Sundae on Sunday!
Come enjoy a FREE ice cream courtesy of Baskin Robbins, visit with adoptable animals, and check out our Silent Auction featuring art created by our Rescue Rangers!
Children can also sign up to receive FREE books!
Community Partners & Grant Contributors
Big Thanks
Big thanks go to Maddie's Fund & Athletes for Animals! Through their grant programs, we were able to: expand Summer Camp for 2019, add new field trips, purchase animals education books, and offer sponsorships to local low income children! 
We'd also like to thank our community! The Georgia Animal Safari, Main Street Vet, Morgan County Library, First United Methodist Church, Sandy Cauley, Officer Orr, Pet Wants Madison, Angelina Bellebuono, Ingles, Beth Bradely, & everyone else who made summer camp a success!