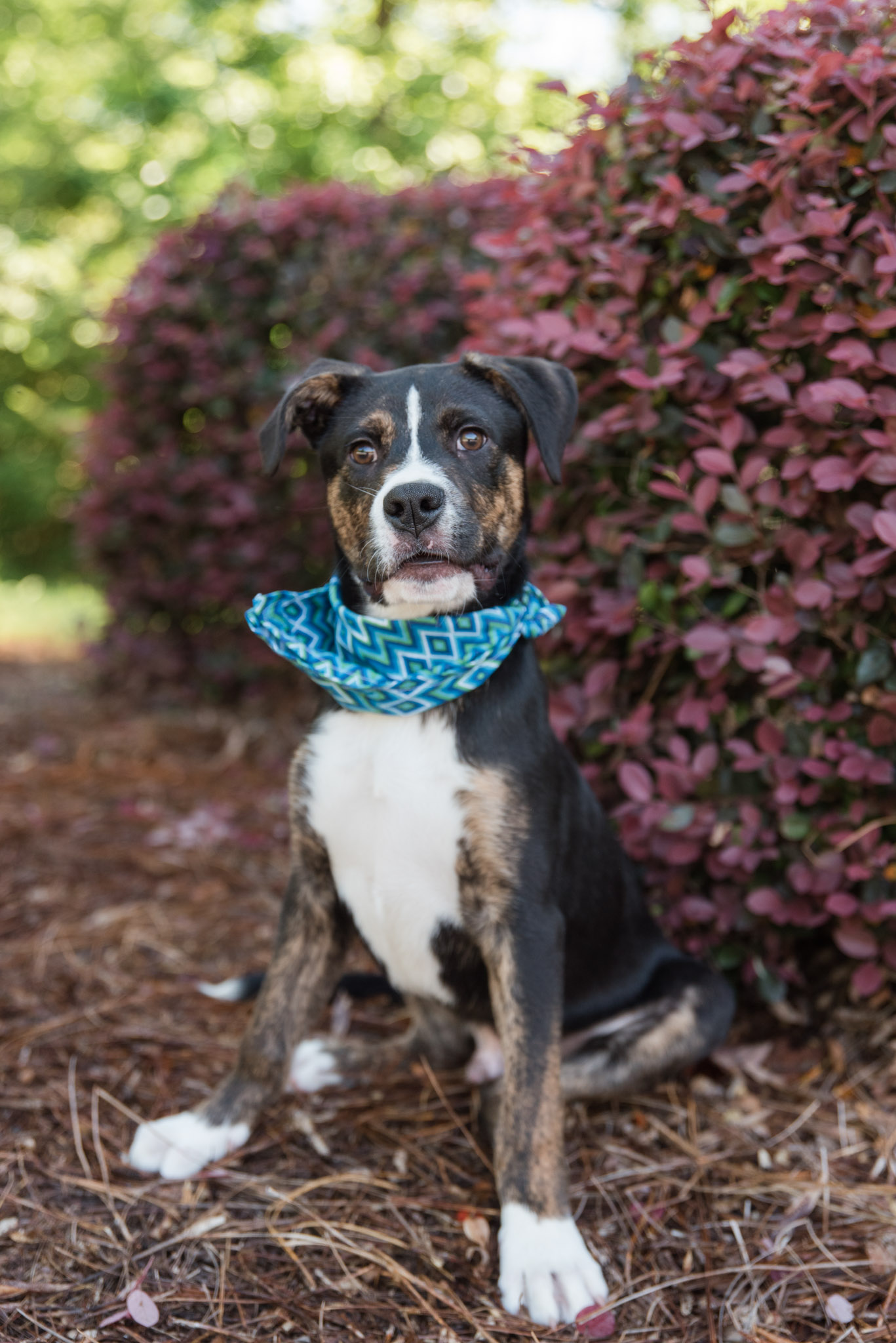 SEPTEMBER 20, 2020 - 3RD ANNUAL PISTONS FOR PAWS
Our annual event downtown with a twist for 2020! We are going to start with a parade this year! Line the streets of uptown Madison through Downtown Madison, we will end on 2nd & Jefferson as usual.
There will be a People's Choice Award and we will have Food Trucks Downtown for your enjoyment!
Trucks, Cars, Motorcycles all welcome – $20 + an item donation will be entry fee for cars/trucks. Admission free to the public. Help us Stuff the Truck! See you all there!
11:30 AM – 2:30 PM
More info: https://humanemorgan.org/3rd-annual-pistons-for-paws/
Tickets: https://www.eventbrite.com/e/pistons-for-paws-tickets-117017427275
January 25, 2020 - Paws & Purrs Winter Gala
mARCH 28, 2020 - BARK FOR LIFE/ 4K FUN RUN
Our annual event at Bill Wood Park where we enjoy music, a walk in the park, some crafts and games. A dog-friendly event for the family! 
What's happening next?
Events