3rd Annual Pistons for Paws
Parade-Car Show
benefiting the Humane Society of Morgan County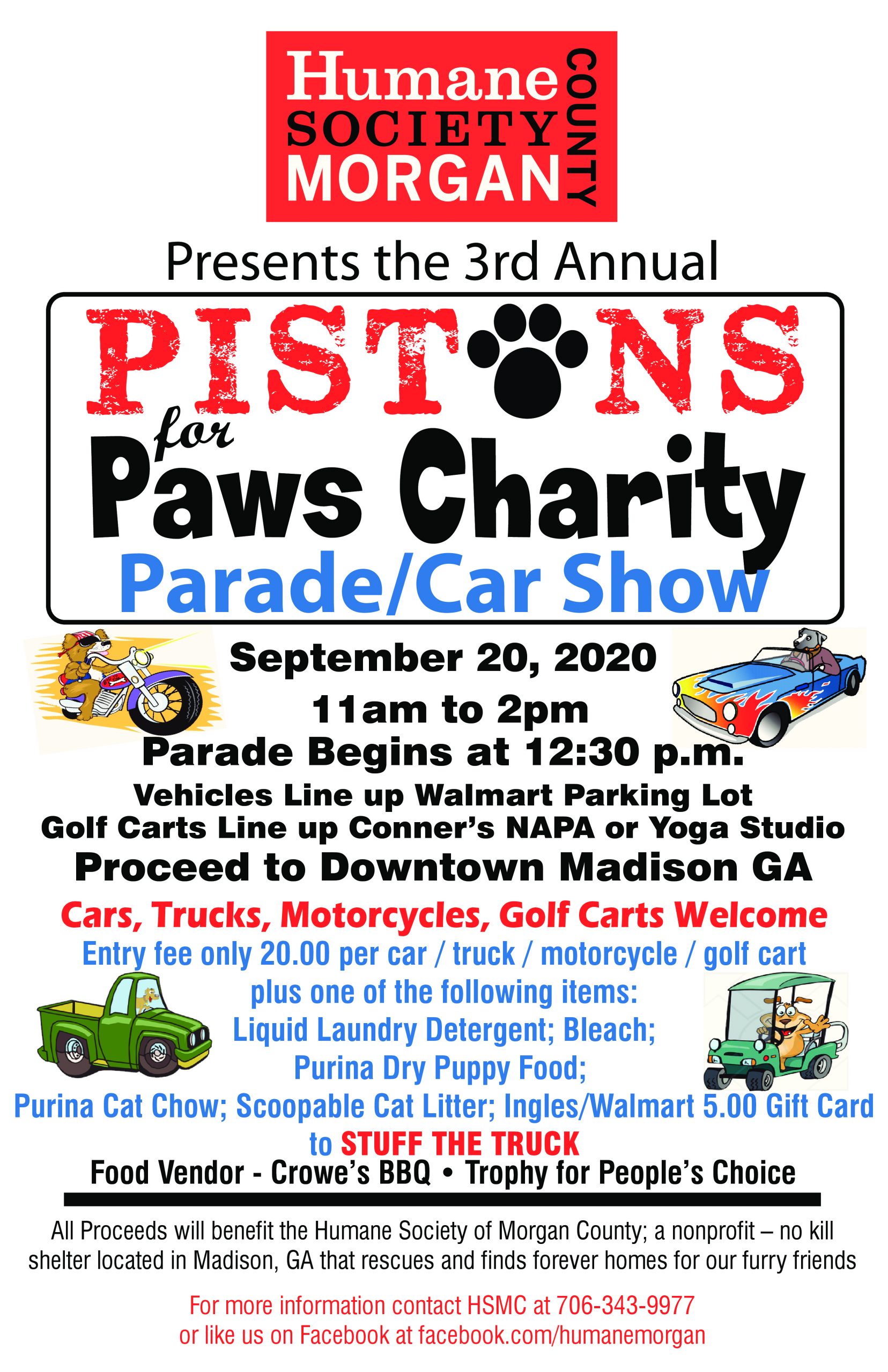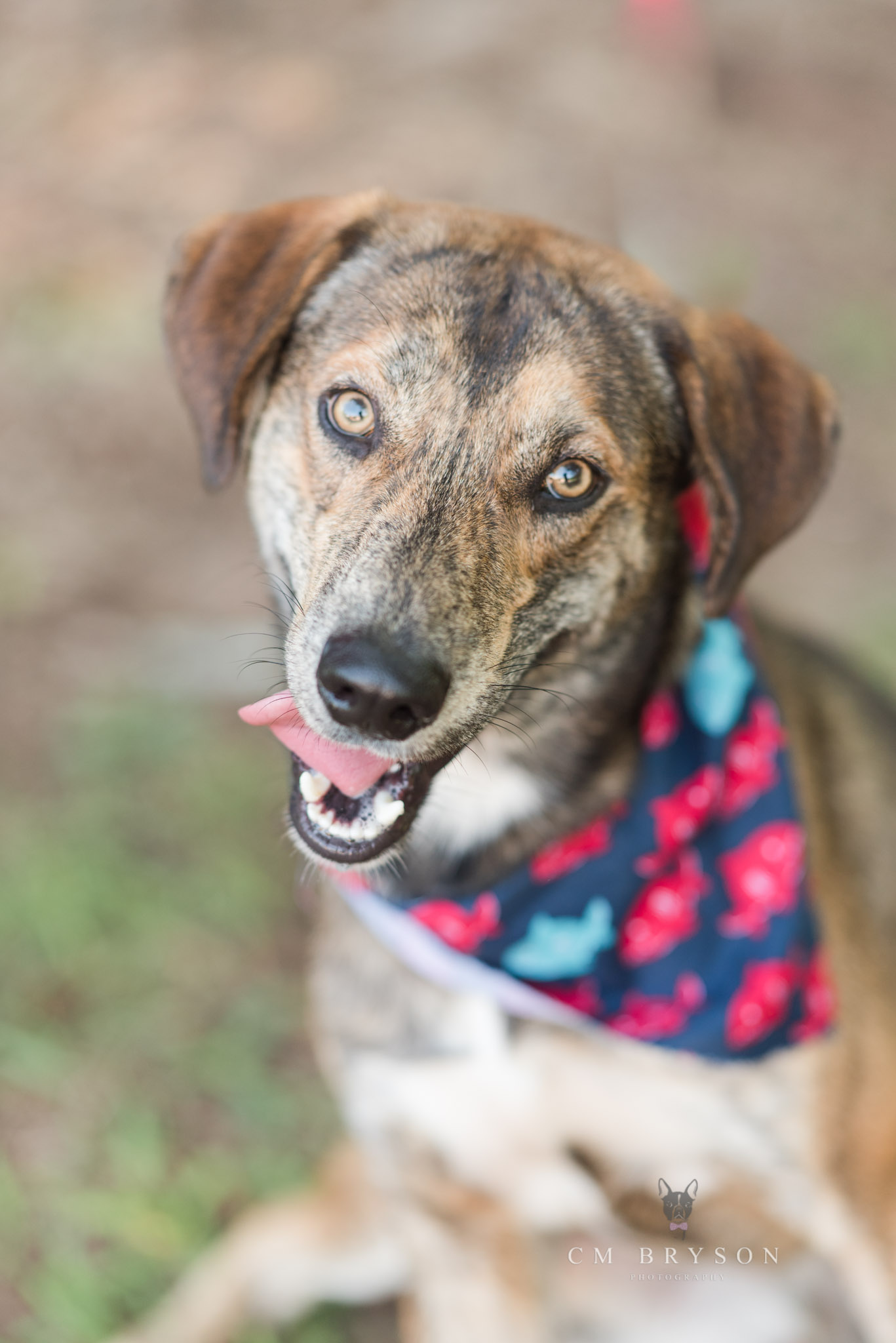 How to Attend
3rd Annual Pistons for Paws Charity
Car & Motorcycle Parade & Show
September 20, 2020
11:00 AM- 2:00 PM
Parade will begin at Wal-Mart on the Lawn & Garden Side; Golf Carts will join at NAPA parking lot.
Ending at Downtown Madison, GA-East & West Jefferson and 2nd Street.
Cars, Trucks, Motorcycles, and Golf Carts Welcome
Entry fee $20.00 per car/truck/motorcycle/golf cart- plus one of the following items- Liquid Laundry Detergent; Bleach; Purina Dry Dog Food; Purina Dry Cat Chow; Scoopable Cat Litter; Walmart $5.00 Gift Card.
Free admission to the Public
Vendor Food Row-Crowe's BBQ !!!
Stuff the Truck
The trophy will be given to People's Choice; Other Categories TBA
Parade Begins at 12:30 PM – sign-in begins at 11:30 AM
Trophies awarded at 2PM
All Proceeds will benefit the Humane Society of Morgan County; a non-profit – no-kill shelter located in Madison, GA that rescues and finds forever homes for our furry friends
For more information contact HSMC at 706-343-9977 or
like us on Facebook at https://www.facebook.com/humanemorgan/
All proceeds benefit the Humane Society of Morgan County in Madison, GA.